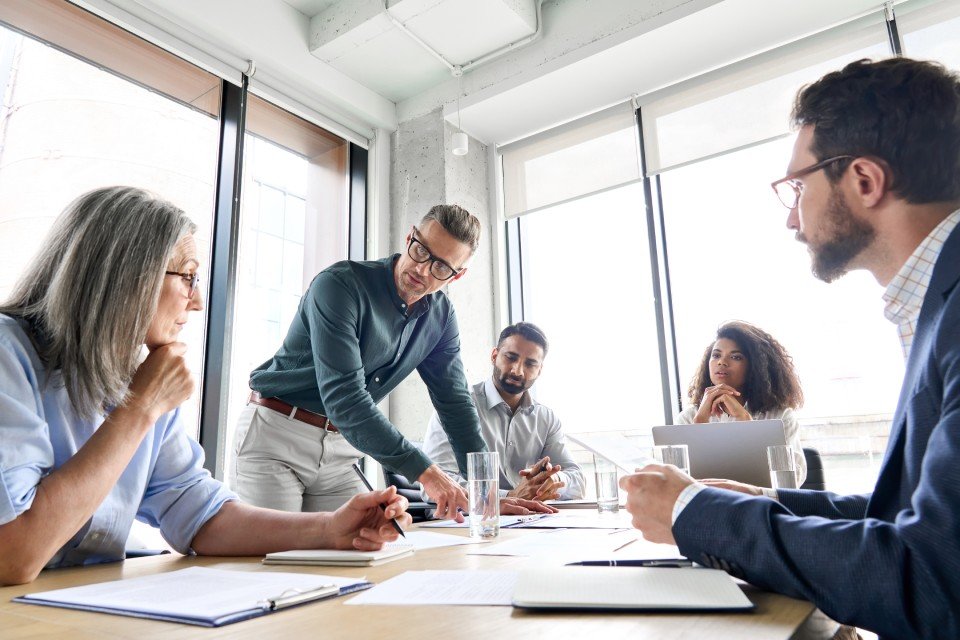 TAILOR-MADE CLINICAL
RESEARCH SERVICES
As a CRO, we have performed more than 450 clinical trials since 1994 and provide full-service solutions from Phase I through to IV. We have access to a large patient pool across Europe, a high standard of care and enthusiastic investigators. We can cover all your clinical trial needs, with particular expertise in study planning, data integrity and on-time delivery. Our experts can also deliver specialty and stand-alone solutions, such as medical device investigations, auditing services, protocol design, medical writing, clinical operations, pharmacovigilance and much more.
Bringing all the benefits of operating in central Europe, including competitive pricing, Pharmnet is proud of its history of successful inspections from the FDA, MHRA, Health Canada and several European regulatory bodies. Our clients span the world of innovative drug development including North America, Europe, Israel and Asia-Pacific countries.
From small biotech to big pharma
BETTER CONNECTED
We have built long-standing relationships with many trial sites and can drive rapid patient recruitment in a fertile region, with comparatively less competition for sites compared to the US, for example. This helps to get your trial underway quickly and reliably.
One Project – One Team - Each of our projects is handled by a designated team of experts, over which the project manager is responsible as team leader. Most of our team members have more than 10 years of experience.
For conventional clinical trials, the project manager's responsibilities span all activities – which typically include feasibility, regulatory approval, securing contracts, conducting and monitoring the clinical trial, performing statistical evaluation and preparing the final clinical trial report.
Our established process and commitment to clear communication provides clarity and efficiency for all parties.
Most staff have 10+ years of experience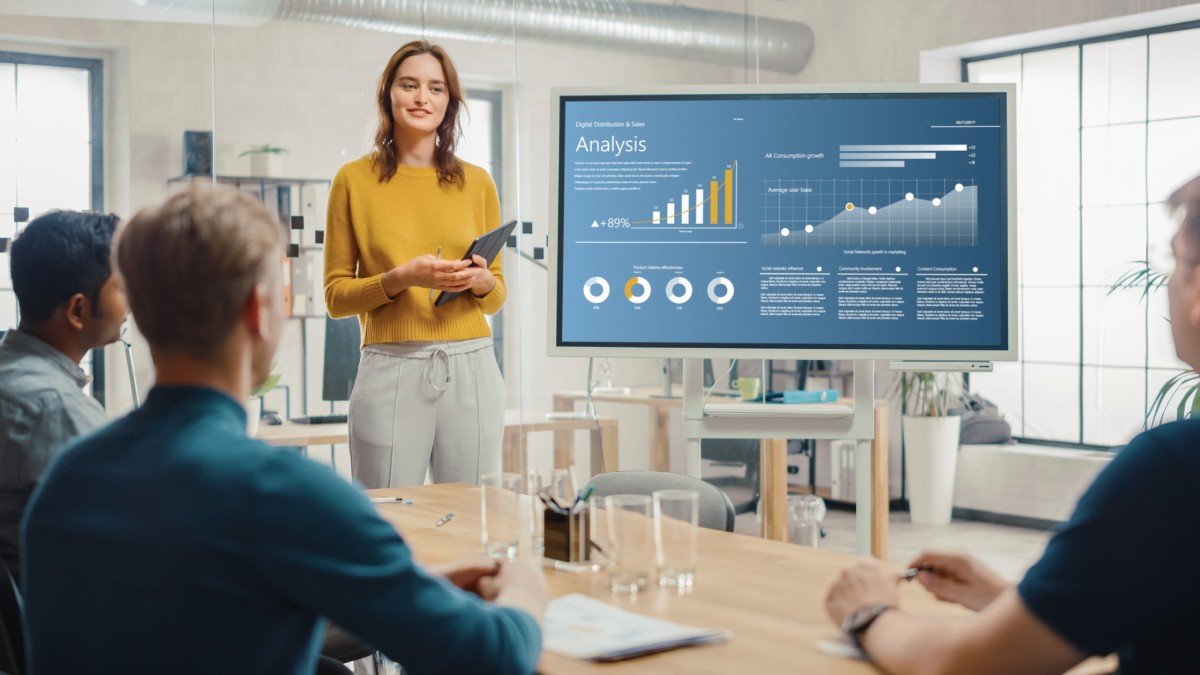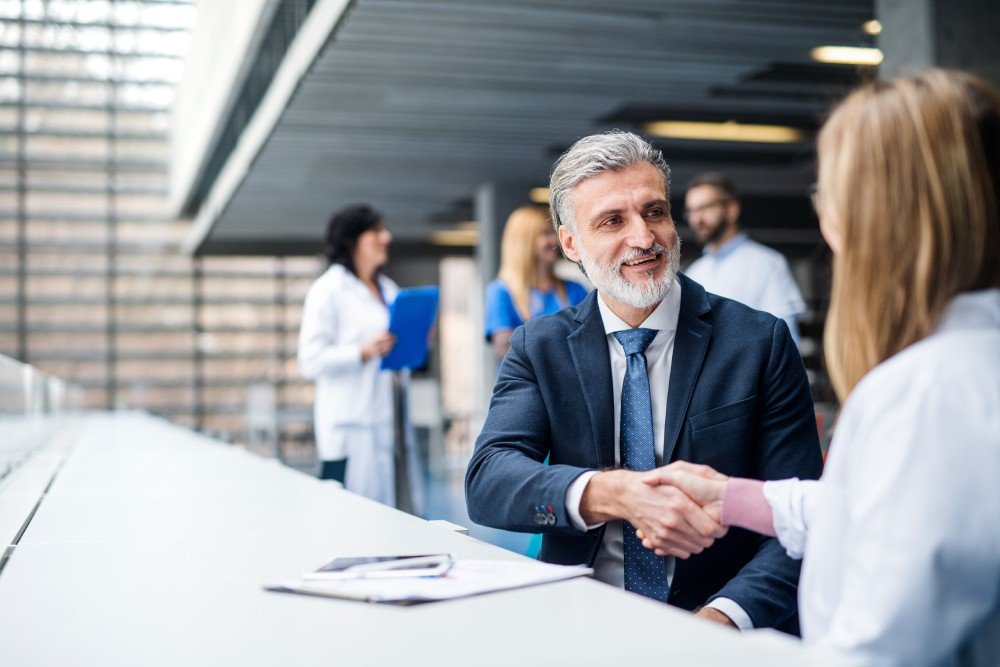 TRUSTED PARTNERSHIPS
Our stability, experience and commitment to quality make us a long-term collaborator with most of our clients. In fact, we have been an integral part of certain R&D programs for more than 15 years.
The Pharmnet team comprises clinical trial experts with strong scientific backgrounds across many therapeutic areas. We value our team and have a low staff attrition rate, bringing consistency to your projects.
Our tailored approach and breadth of experience has resulted in successful partnerships across the biopharma spectrum, from small, virtual biotechs to some of the world's largest pharmaceutical and medical device companies – so whatever your size or project scope, we're here to support you.
90% of projects are for returning clients
Clients have remained with us for >15 years
Successful inspections from regulatory authorities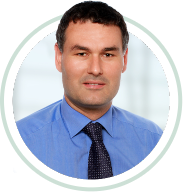 Testimonials
"Our positive experience with Pharmnet made returning to them for our next trial an easy decision. As sponsor, having mutual trust and support throughout the project is a priority in selecting a CRO."
"Pharmnet worked with our team to develop a clinical trial to evaluate the safety and efficacy of a novel biologic. Timelines were very challenging and we appreciated the commitment of the team, which was actively involved from the early phases of project preparation. Each stage of co-operation was efficient, constructive, pleasant, and deadlines were met."